Awards til Rikke Stoltz:
Årets Iværksætter 2017 med cykelfærge projektet, Dragør Rotary Klub
Vinder af Done Deals for "most deals done with the city of New York"
Vinder af Formland Prisen for koncept og design af smuk dansk tradition: Det flettede julehjerte
Mærkesager
En fast større procentdel af selskabet STOLTZ' overskud går til Jeppes Kammeratskabs Legat.
Legatet uddeler årlige, anonyme erkendtligheder. Der er ingen fast procedure eller ansøgnings-skema.
Jeg kan kontaktes direkte med indstillinger. Lad os sammen anonymt belønne virkelig gode kammerater.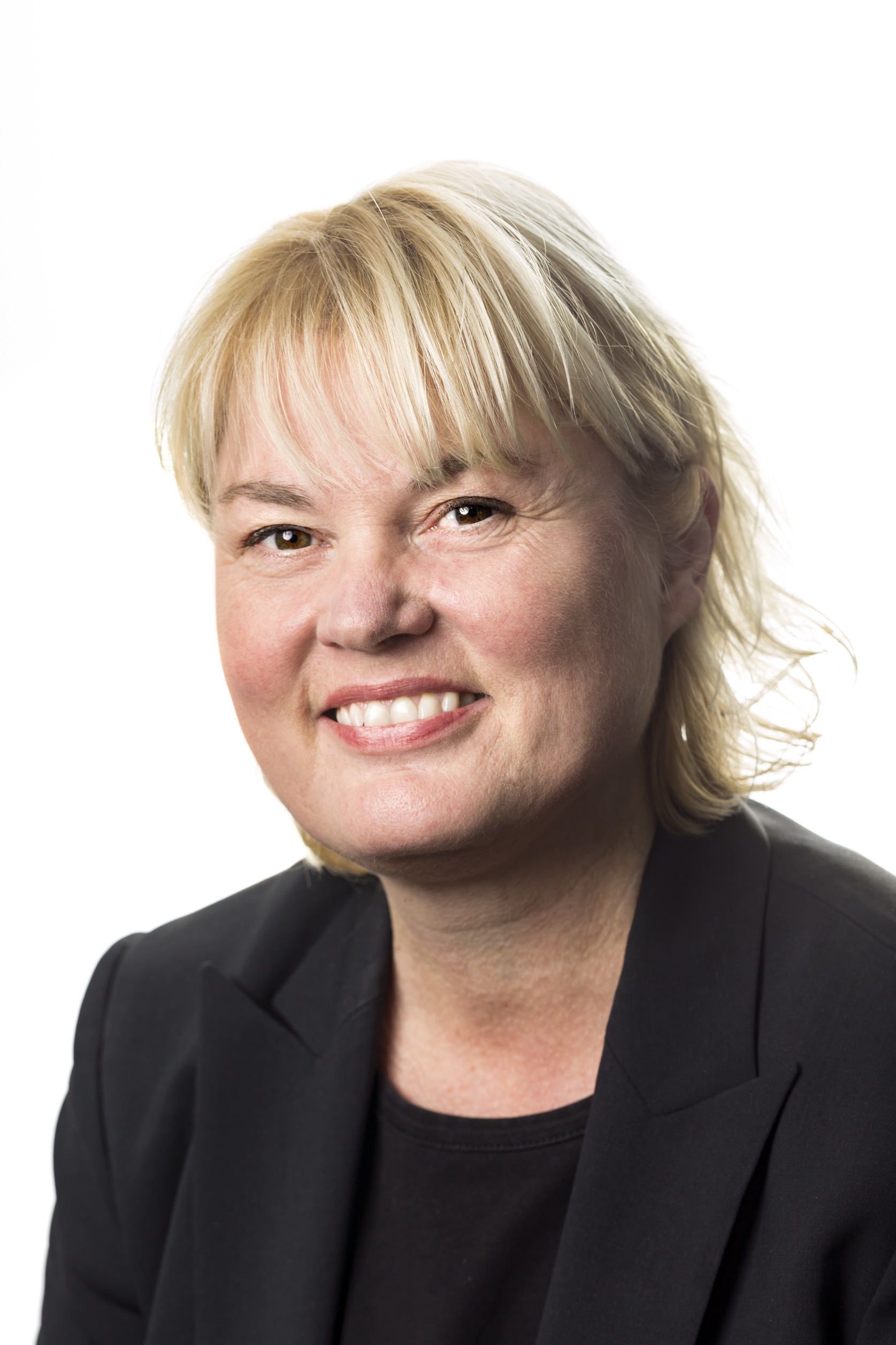 Rikke Stoltz har været involveret i forskellige projekter:
International Shipping hos Mærsk.
Tumlet med verdens største vindmølleskibe som direktør hos Swire Blue Ocean.
Skabt prisbelønnet design i virksomheden Ugly Duckli.
Udvikler cykelfærger, der skal sætte den fremtidige standard for klimavenlig, maritim cykelinfrastruktur.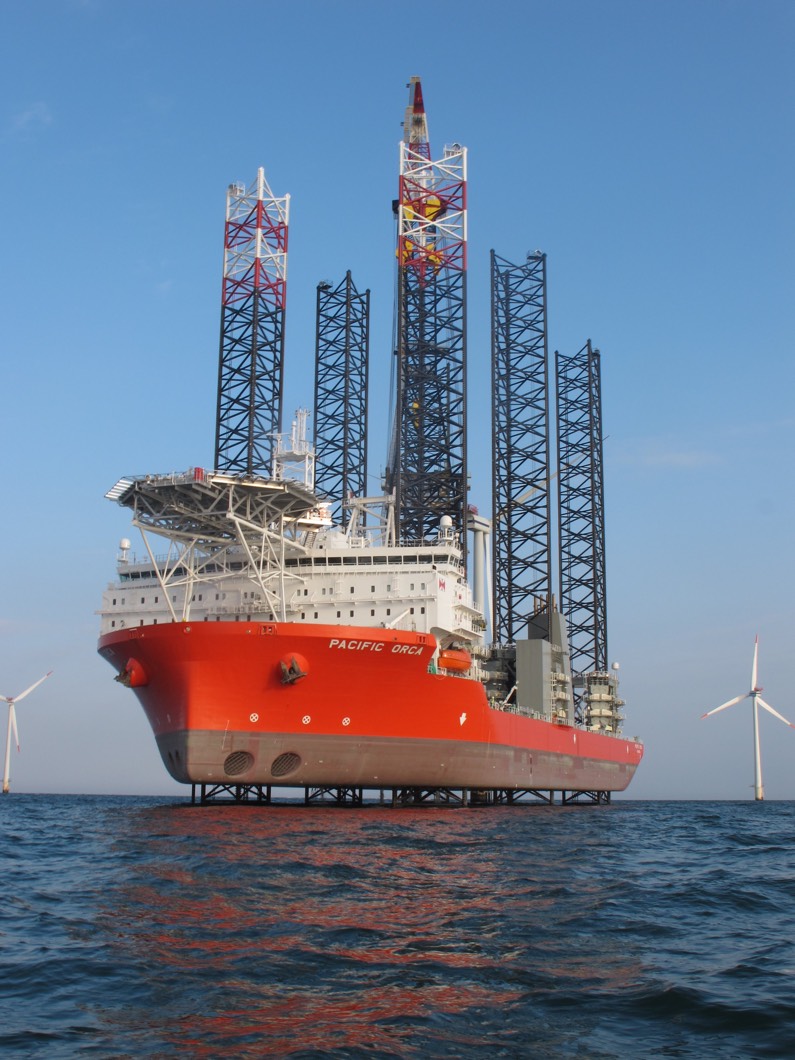 Rikke is an invaluable business partner and friend. She has an amazing ability for focusing, which allows her to successfully close and execute very large size contracts. Her mind-set is on win-win solutions, making her an appreciated negotiating business partner. Within the offshore wind marine installation industry, Rikke holds superior knowledge. Her positive, open and generous attitude makes it a pleasure working together.
Lars Blicher
Rikke has a very comprehensive background in the maritime sector. She is facing the job and the problems in a very analytical way and she is persistent on her work to see and create results. She has a fine track-record for success, and she is inspiring and enthusiastic.
I can recommend Rikke both as a general manager, as a member of a board of directors and as a senior team member.
Peter Høstgaard-Jensen
Rikke possesses a rare combination of determination and strategic thinking, not to mention her wonderful good cheer and generosity of spirit. Her incredible focus and ability to see the big picture, even when there were a myriad of issues to distract us, made her an invaluable member of my team.
Vigdis Eriksen